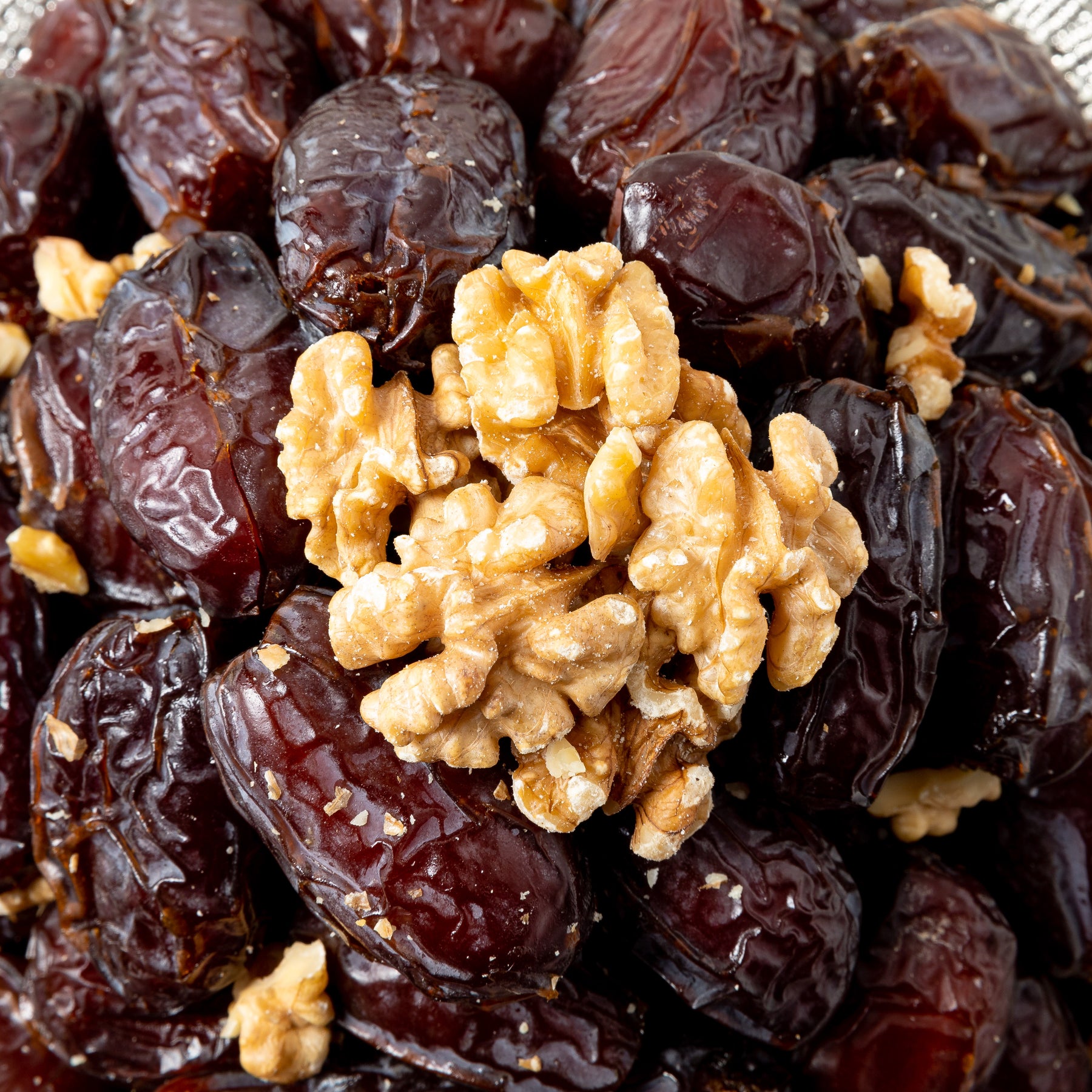 Ramadan 2022 starts on 1 April. But what is Ramadan? How does fasting work?
Ramadan is the ninth month of the Islamic calendar, the most sacred month of the year, and the holy month of fasting. It begins and ends with the appearance of the crescent moon. This year, in the UK, Ramadan lasts from the evening of Saturday, 1 April to the evening of Sunday, 1 May. Most of the world's 1.8 billion Muslims will observe it in some form.

Which means there is a good chance you might know someone—a friend, a colleague, a neighbour—who will be celebrating, fasting and doing many other activities that are unique to the holy month.

Islamic tradition states that it was during Ramadan, on the "Night of Power" that God revealed to the Prophet Muhammad the Qur'ān, Islam's holy book, "as a guidance for the people." For Muslims, Ramadan is a period of introspection, communal prayer in the mosque, and reading of the Qur'ān.

Ramadan, however, is less a period of atonement than it is a time for Muslims to practice self-restraint and devote themselves to their faith including the obligation to fast during the daylight hours between dawn and dusk.

During Ramadan, Muslims wake-up before dawn to eat the first meal of the day, which has to last to sunset. This means eating lots of high protein foods and drinking as much water as possible right up to dawn, after which you cannot eat or drink anything.
Also Read-  The Timeless Tradition of Moroccan Tea Culture

After the sunset prayer, Muslims gather in their homes or mosque to break their fast with a meal called Iftār that is often shared with friends and family. The iftār usually begins with dates, or apricots and water or sweetened milk. The belief is that Prophet Mohammad ate three dates when he broke his fast.

Ramadan is a time too of celebration and joy, spending time with loved ones and of increased charity and generosity.

You may be wondering what you can do to be respectful of your Muslim friends, and colleagues who happen to be fasting for Ramadan. Try to remember not to offer them a share of what you are eating, it can be easy for them to absentmindedly accept! If you are having a dinner party and you want to invite your Muslim friends, try to schedule it after sunset so they can eat.

If you want to wish you Muslim friends and acquaintances a happy Ramadan, you are welcome to just say "Happy Ramadan!". But if you want to show them that you made an effort to learn more about their religion, the standard greetings are "Ramadan kareem" (which means "have a generous Ramadan") or "Ramadan Mubarak" (which means "have a blessed Ramadan").

Something as simple as learning one of those expressions and saying it with a smile to your Muslim friends will go a long way to making them feel comfortable and welcome.
Also Read- Collab with Renowned Moroccan Creator Ghizlan El Glaoui

With small gestures going a long way the Raphia team have curated a selection of Ramadan gifts for you to show your appreciation for all your loved ones. From luxury hampers to assorted dates, dried fruits, chocolates, pastries, and nuts--you will find something delicious to share during this special time of the year.