DISCOVER
Our Flavours
Raphia digs deeper than national clichés and looks to Moroccan regional markets and skilled artisans to bringing contemporary twists to treasured traditional products. In doing this, Raphia is able to curate unusual and pleasurable experiences from ingredients that have long been pillars of Moroccan culture.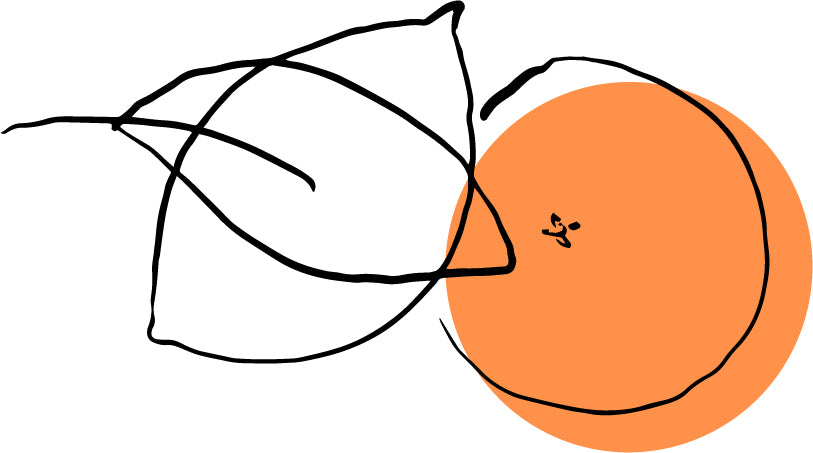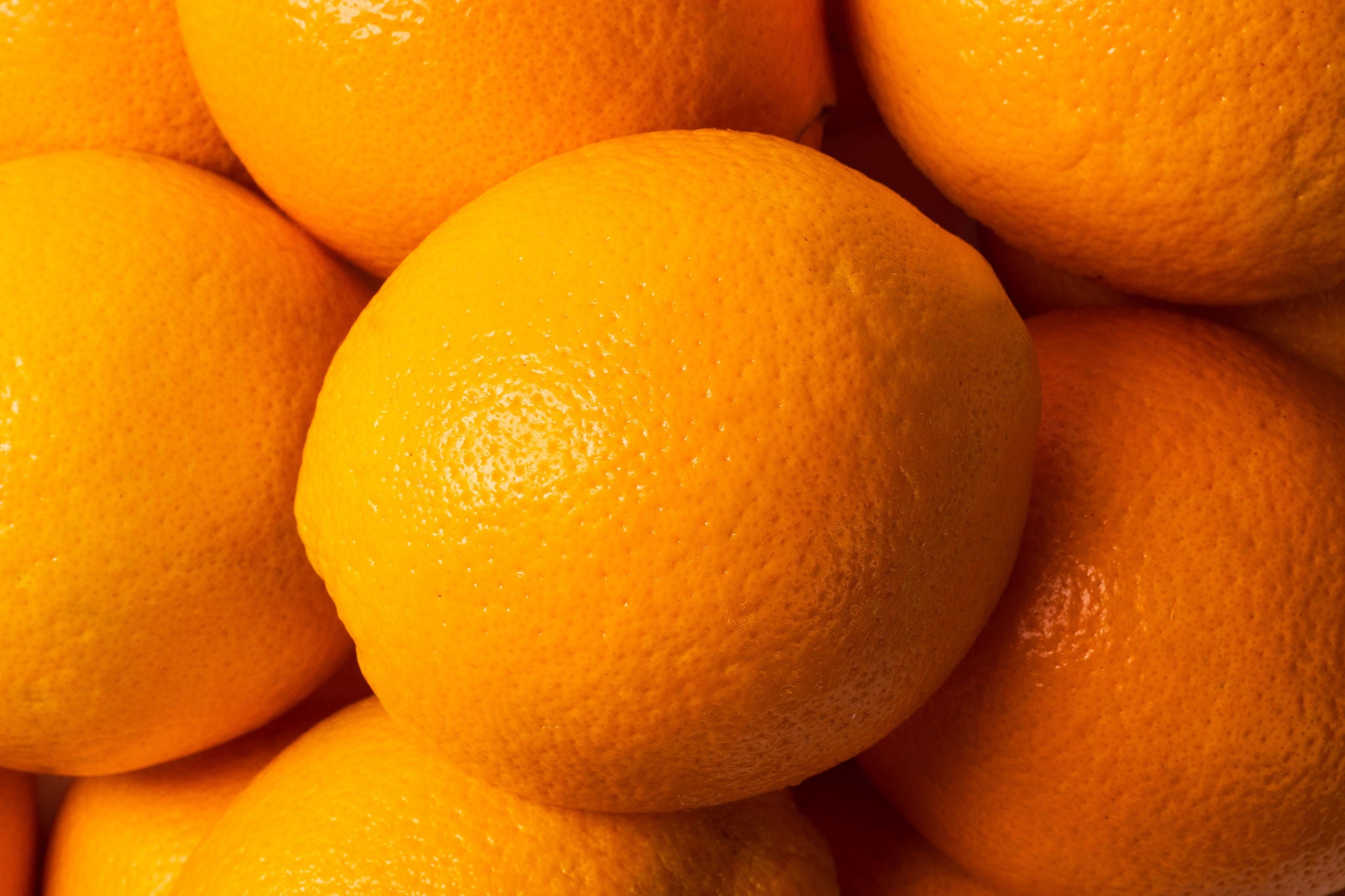 ORANGES
The taste of a Moroccan orange is like tasting a real orange for the first time — a mouthful of liquid sunshine. With their zesty sweetness pair with cinnamon, cardamon, dates, or candied walnuts to create delicious flavour combinations.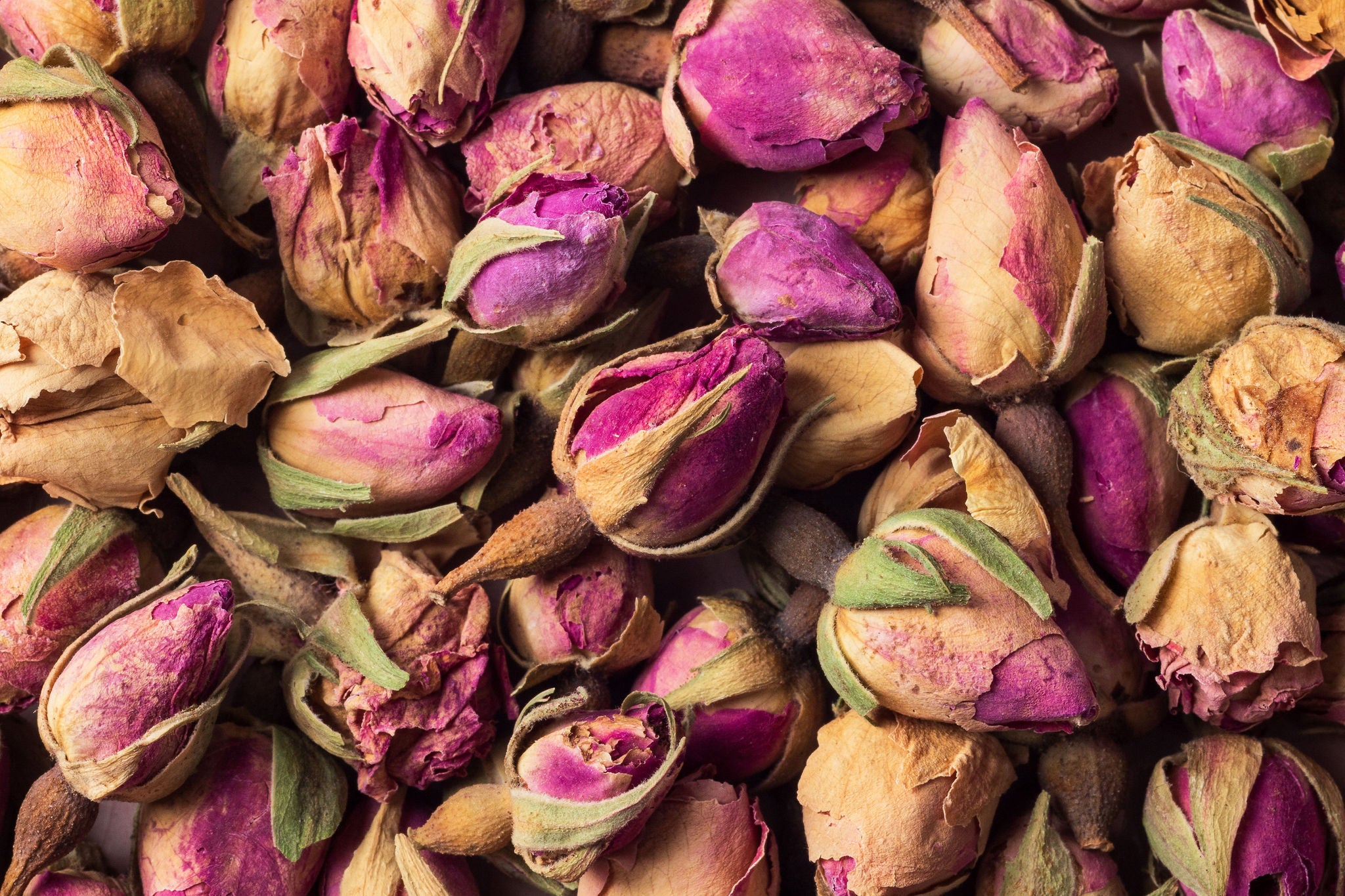 ROSE
Rose is a quintessentially Moroccan ingredient in both sweet and savoury dishes — adding intense floral aromas. From mouthwatering Turkish delight to rose and almond griba the Rose is part of the nation's culinary dna. 
PISTACHIO
Pistachios are prized for their unique, slight sweet flavour and their intriguing viridescent hues they've been grown in Morocco for thousands of years.These nuts are not only tasty and fun to eat but also super nutritious.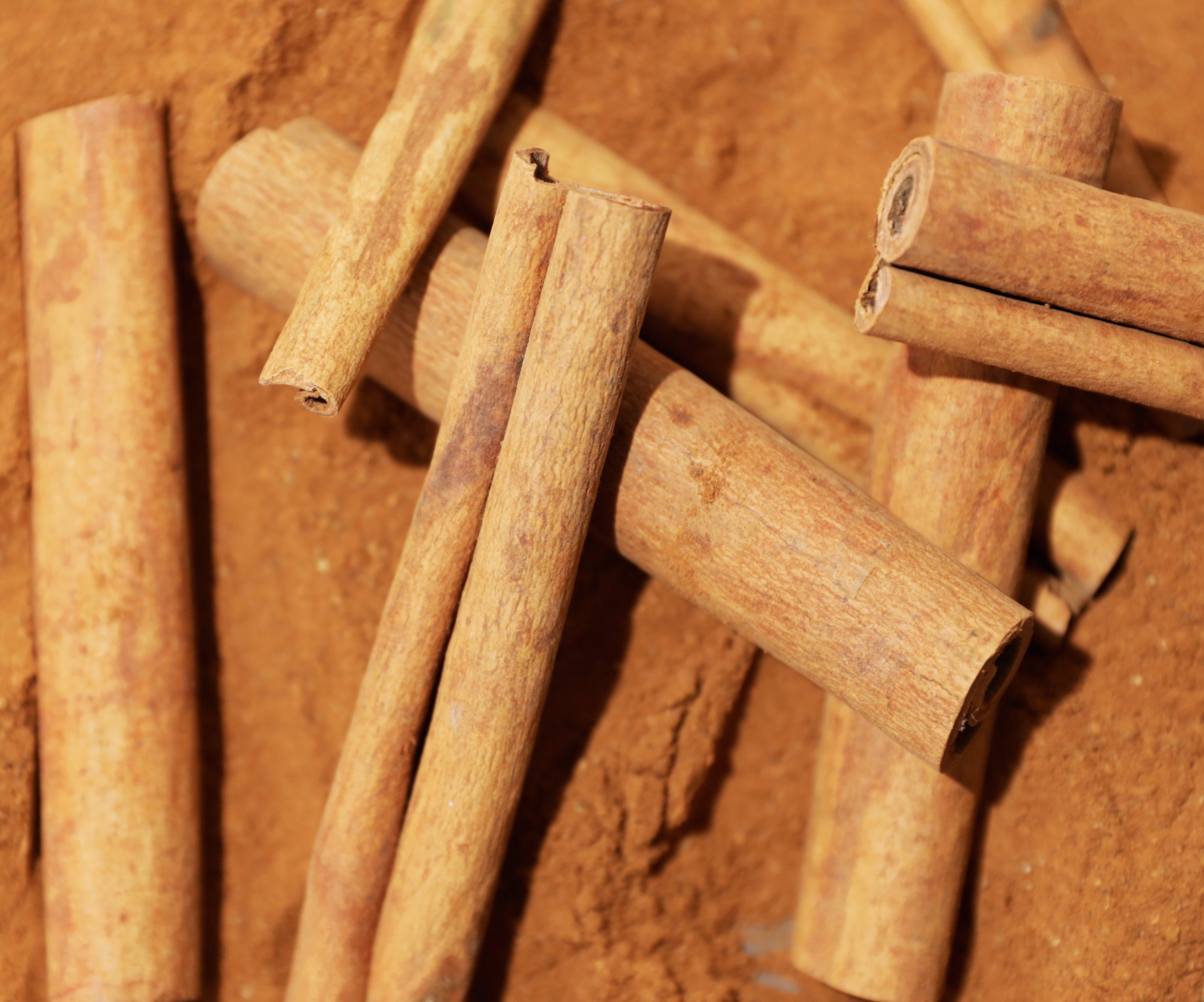 Cinnamon
The unmistakable taste and aroma in cinnamon will forever be pleasurable. Warming and woody, cinnamon brings a comforting kick to chocolates and pastries alike.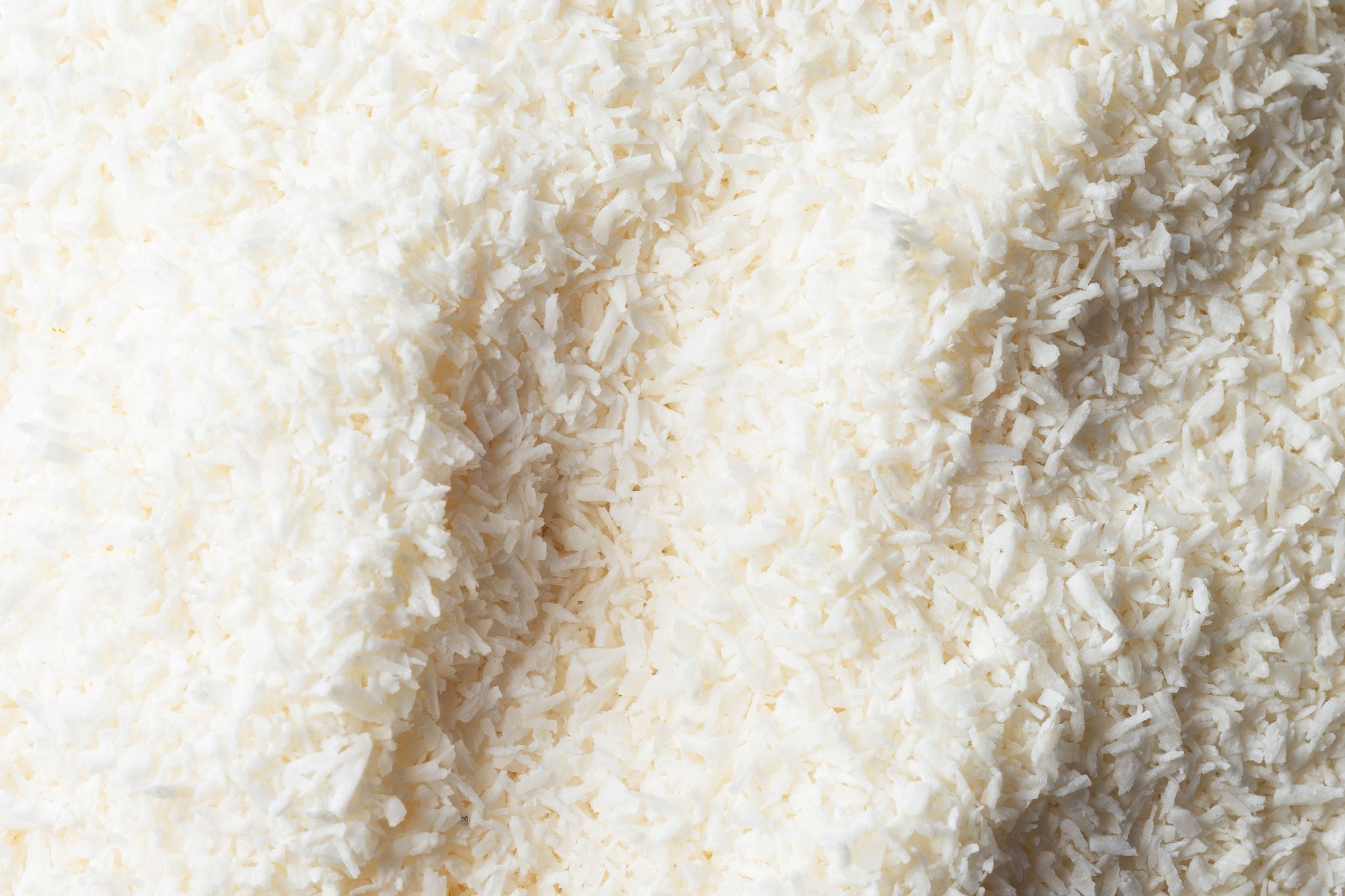 Coconut
Coconut is actually a seed and not a nut. It has a flavour profile that varies between toasted and sweet to fruity with notes of melted butter. As with most perennial favourites, this versatility is part of the appeal.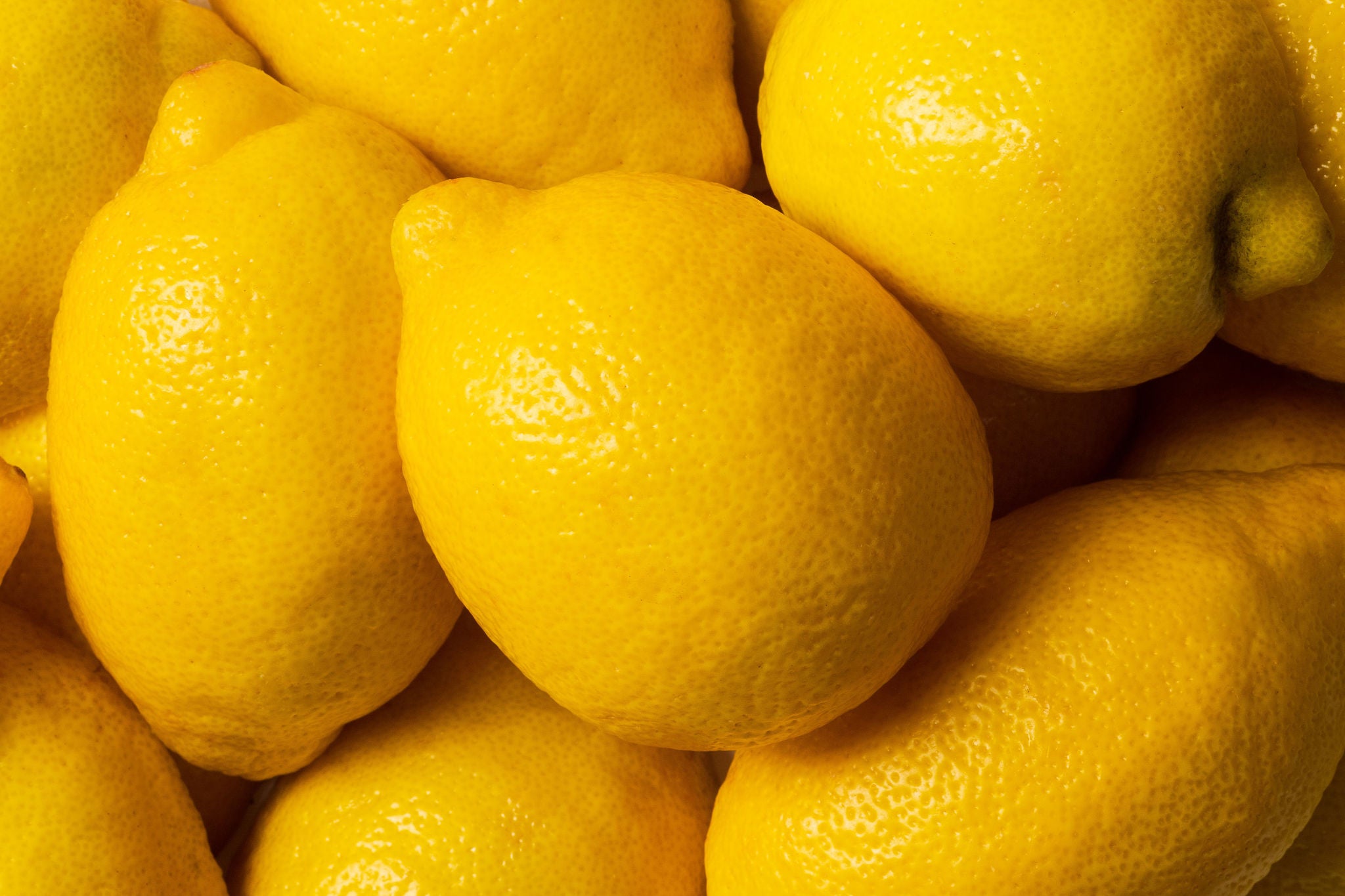 Lemon
Lemons grown in Morocco thrive in the mild warm climate and are one of the country's star products. The juicy tangy flavour is both refreshing and light and pairs especially well with almond and apricot, coconut, mint and vanilla. 
Almonds
Almonds are a central base ingredient to many Moroccan delicacies. With its gentle sweetness and nutty undertones, almond can be paired with fruits, chocolates, caramels, and creams, always creating a simple but timeless flavour combination.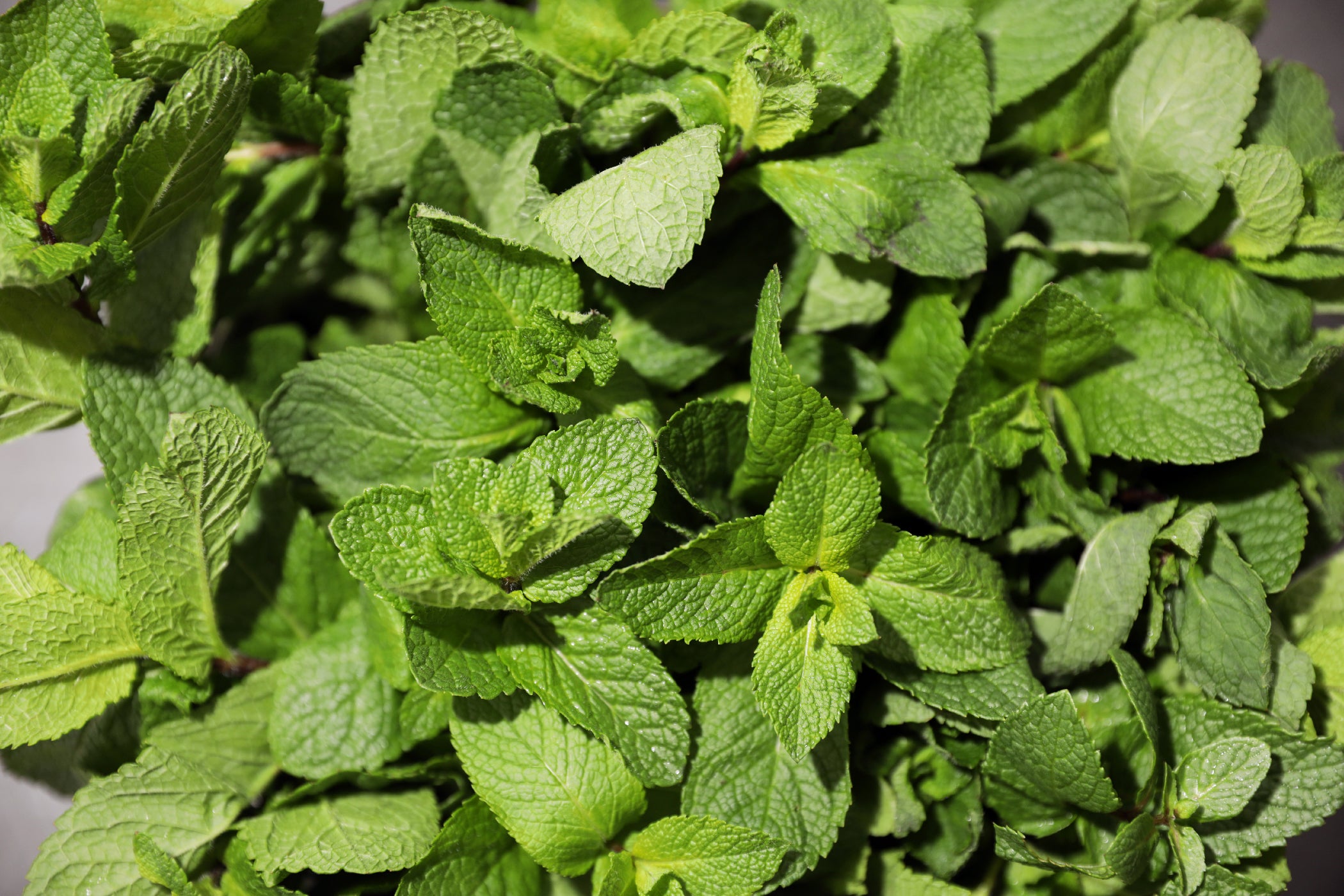 Mint
Mint is central to Moroccan food culture. Its naturally strong and bitter taste is sweetened in all-important Maghrebi mint teas, but when used in chocolates, it acts as a lively and refreshing palette cleanser that is the perfect finish to any meal.
"Thank you to Raphia's team for bringing a bit of happiness to our homes !"
Sanaa K