DISCOVER OUR
Corporate Gifts
Our stunning gift selections are the ultimate gesture of gratitude and are sure to never be forgotten. Individually curate the perfect corporate gift to suit everyone's tastes in the most luxurious, deliciously surprising ways, and delight in all the flavours of Morocco.

BESPOKE HAMPERS
Get personal and celebrate Christmas gifting with a unique, luxury, Raphia tailored hamper. Our team can design a bespoke selection of Raphia products to fit your brief and budget.
"Raphia's Collection boxes add that touch of high class and elegance to all our exclusive events."
Bulgari Hotel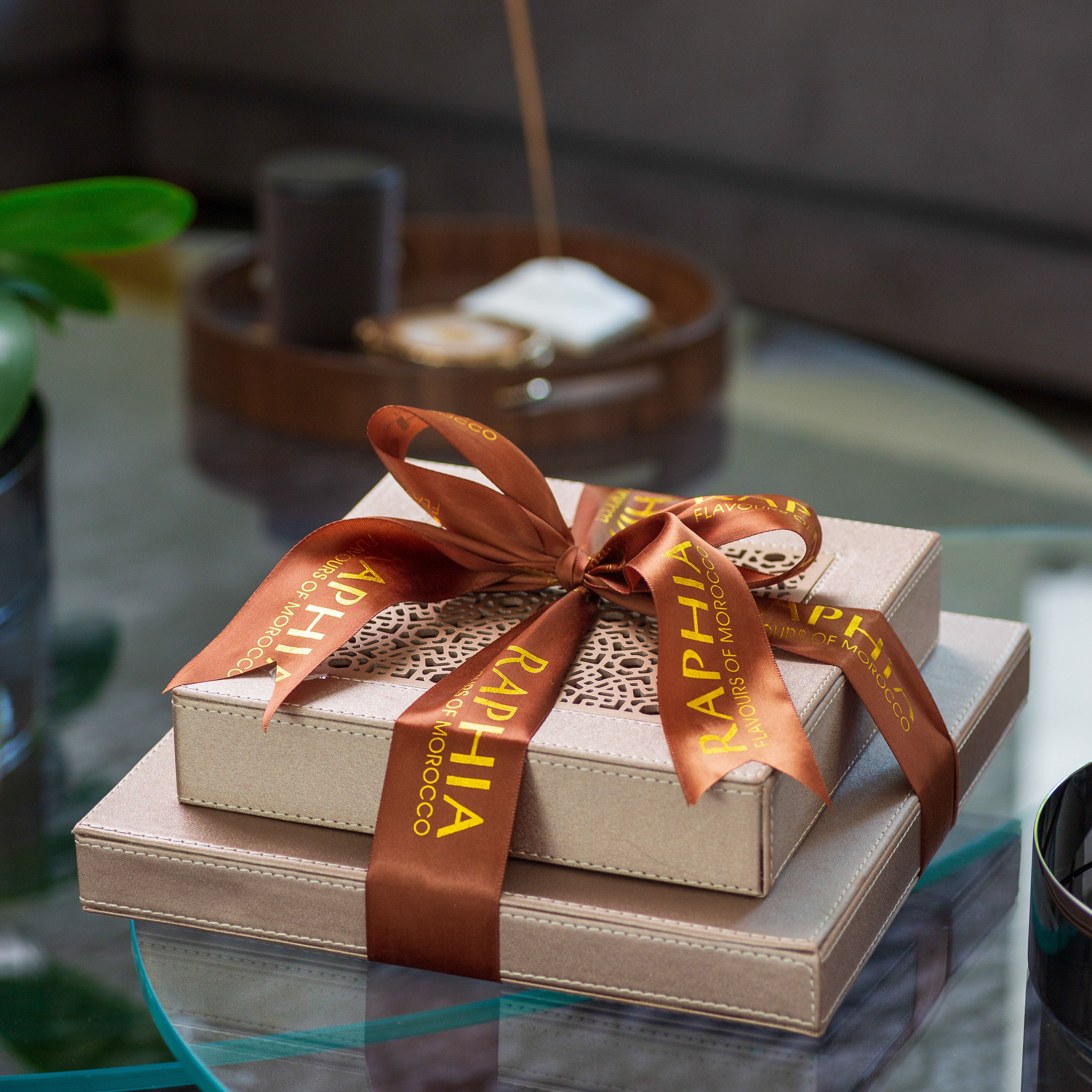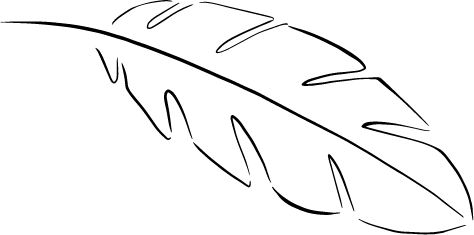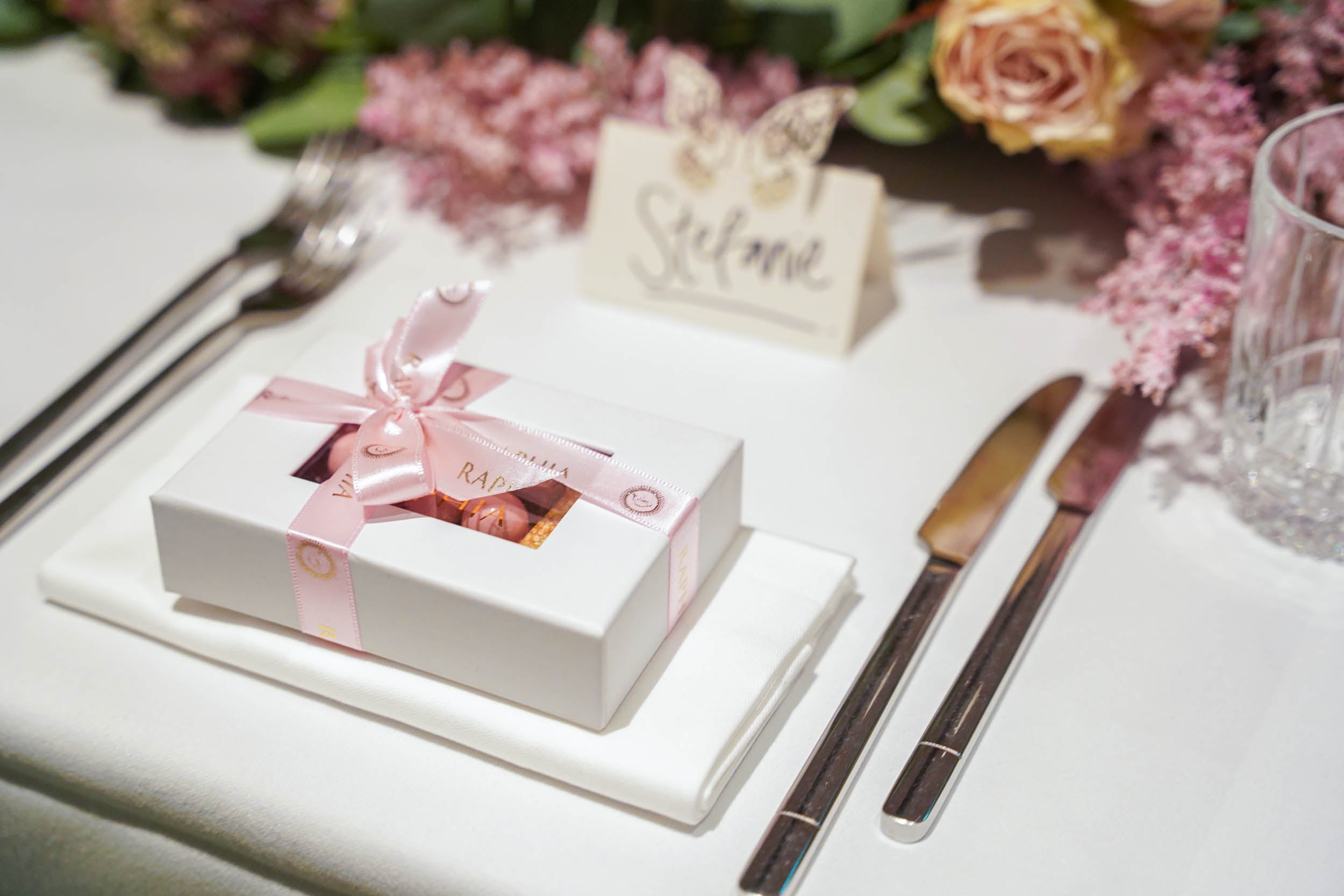 EVENTS
Events come together on the finer details, and Raphia's Collections are the perfect way to add distinctive flair to the most exclusive events. Whether you need an assortment of treats for guests to explore throughout the evening or a range of beautiful gifts to take home to treasure,Raphia has just the right touch of luxury you need.