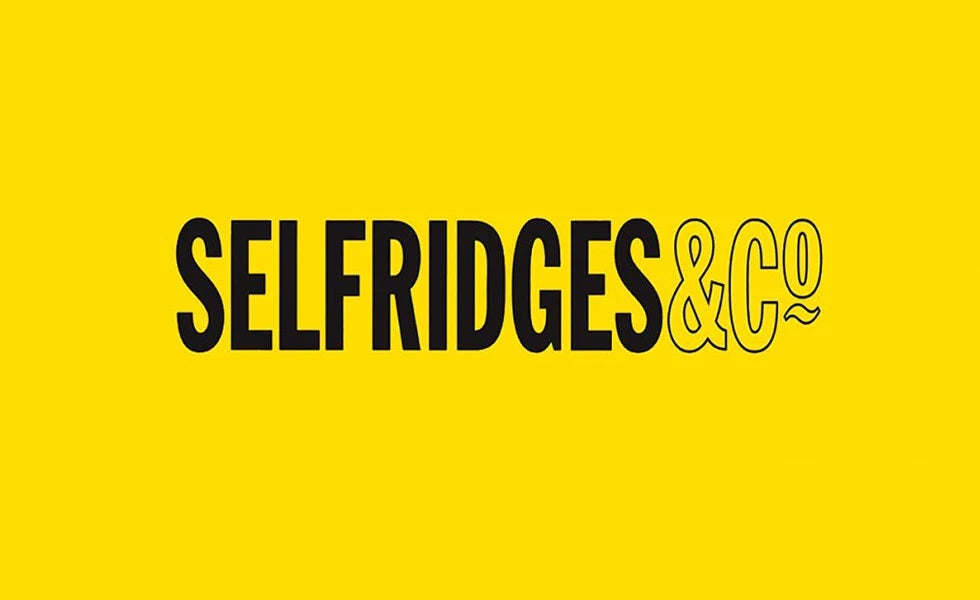 Raphia - Flavours of Morocco, has opened its first retail concession at SELFRIDGES LONDON.
With a soft opening on Tuesday 21st February Raphia brought its gourmet chocolates and patisserie to SELFRIDGES LONDON and online at Selfridges.com. The in-store concession offers a range of pick-and-mix confections and a choice of artisan crafted Moroccan boxes and trays. As you would expect from Raphia products are beautifully presented and exquisitely packaged.

The chocolate lover is in for a treat with Truffles, Mendiants, Pralines, Rochers, and Chocolate Fruits.  Moroccan sweets, dates, and traditional Moroccan pastries are also now available —perfect for Ramadan and Iftar gifting and sharing.

The flavour profiles are a roll call of the finest Moroccan ingredients including almonds, cinnamon, ginger, lemon and lime, orange blossom, roses and more.

During launch month customers will be treated to a complimentary tasting hosted by Manager, Francis Alfonso. A chance to learn about the unique flavours of Morocco and the imaginative flavour combinations being offered.