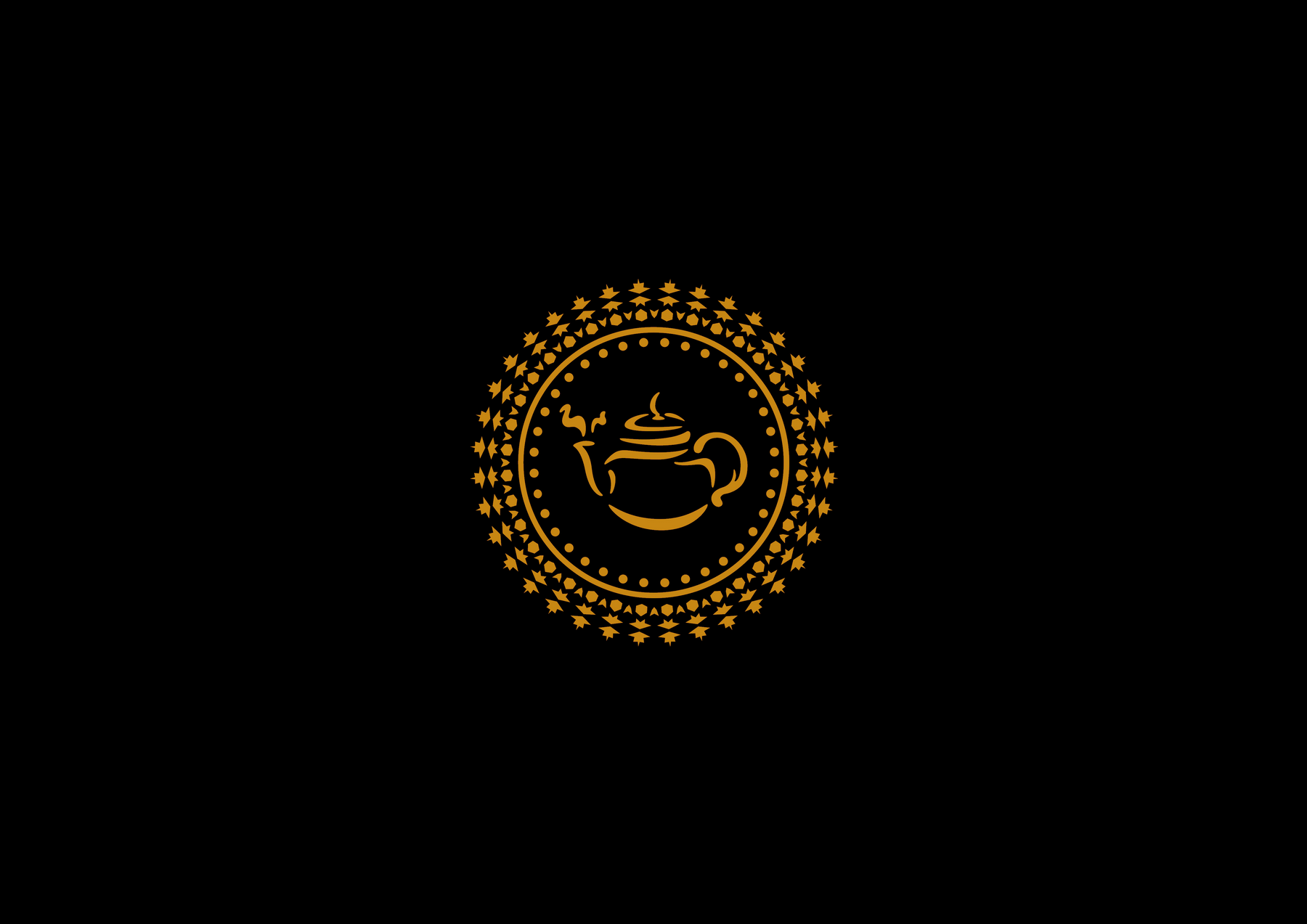 Colours of Morocco - Part Three: Raphia Black
The inspiration behind our brand colour palette. 
As the winter months approach we introduce our 
colour Black. 
Our creativity is always sparked by the flavours, landscapes, textures, architecture, festivals and people of Morocco to bring to life the colour palette of Raphia.
Black has a wide variety of associations. It can be linked with magic and noire. But, it can also symbolise elegance, wealth, restraint, and power. 
As the first pigment used by artists in prehistory and the first ink used by book printers, black played an important role in the development of art and literature. This is true in Moroccan culture where black is associated with the country's flourishing arts and crafts movement. The medinas are hives of traditional industry and the first phase of Moroccan decorative art was characterised by the dominant use of six colours: white, black, blue, green, red and yellow. 
Raphia's use of black is inspired by this decorative art tradition — in particular  black-and-white Berber patterns and zellige. Our collections are also influenced by Morocco's burgeoning contemporary art scene. You will see this reflected in our Classic and Moroccan collections when you visit 
www.raphia.co.uk
. And in a further nod to Black you will discover a limited time Black Friday surprise.