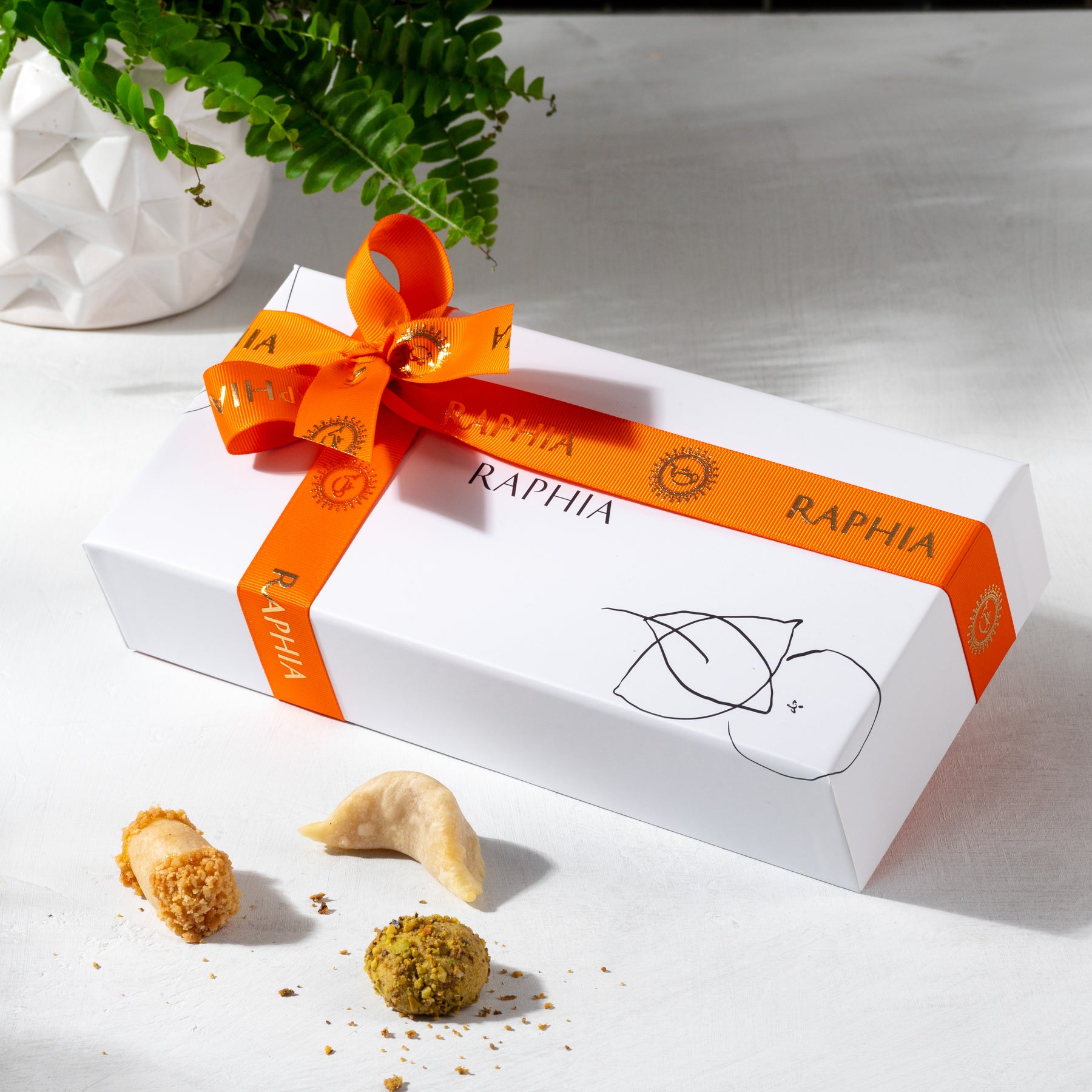 Time to prepare for Eid Al-Adha
The Islamic festival of Eid Al-Adha is just around the corner and for the world's 1.8 billion Muslims, preparations are underway for the annual festivity which this year will be celebrated from the 9th of July in most countries, depending on the sighting of the moon.
Eid Al-Adha is often referred to as the 'greater Eid' or the big Eid" because it is a four day long celebration and is considered the more significant event in comparison to Eid al-Fitr. Notably, it marks the end of Hajj, the islamic pilgrimage to Mecca which for those who are financially and physically able should be completed at least once in their life time.
We wanted to share some insights into how Eid al-Adha is typically celebrated.
The name Eid al-Adha literally translates to Festival of Sacrifice. In a symbolic echo of the prophetic story of Ibrahim carrying out the heartbreaking sacrifice of his son for the sake of God, Muslims will usually sacrifice a sheep and many butchers will be busy preparing and cutting the meat for people to take home or distribute for a feast of roasts, barbecues and stews.
On the morning of Eid al-Adha, homes will be decorated, best clothes will be worn and people will head to the mosque for Eid prayers. After prayer, families will host get togethers and invite friends and relatives over to share a spread of traditional foods and enjoy spending quality time together.
Another key focus is of Eid al-Adha is to give to charity and to focus on spirituality. Many Muslims will give to poorer families so they can have the chance to have a proper Eid feast, while mosques and community groups will often arrange communal meals.
With four days of celebration there is much preparation to organise. Of course, no Eid is complete without
sweet treats
to enjoy, and gifts exchanged and shared throughout the festival. Since sweet treats are our speciality here at
Raphia
we have you covered for all your gifting needs and for sharing at home too. You can discover our collection here and don't forget to try our delicious
mint tea
.
Zineb
and the team at Raphia send love and thanks for you support.
We wish Eid Mubarak to you all.