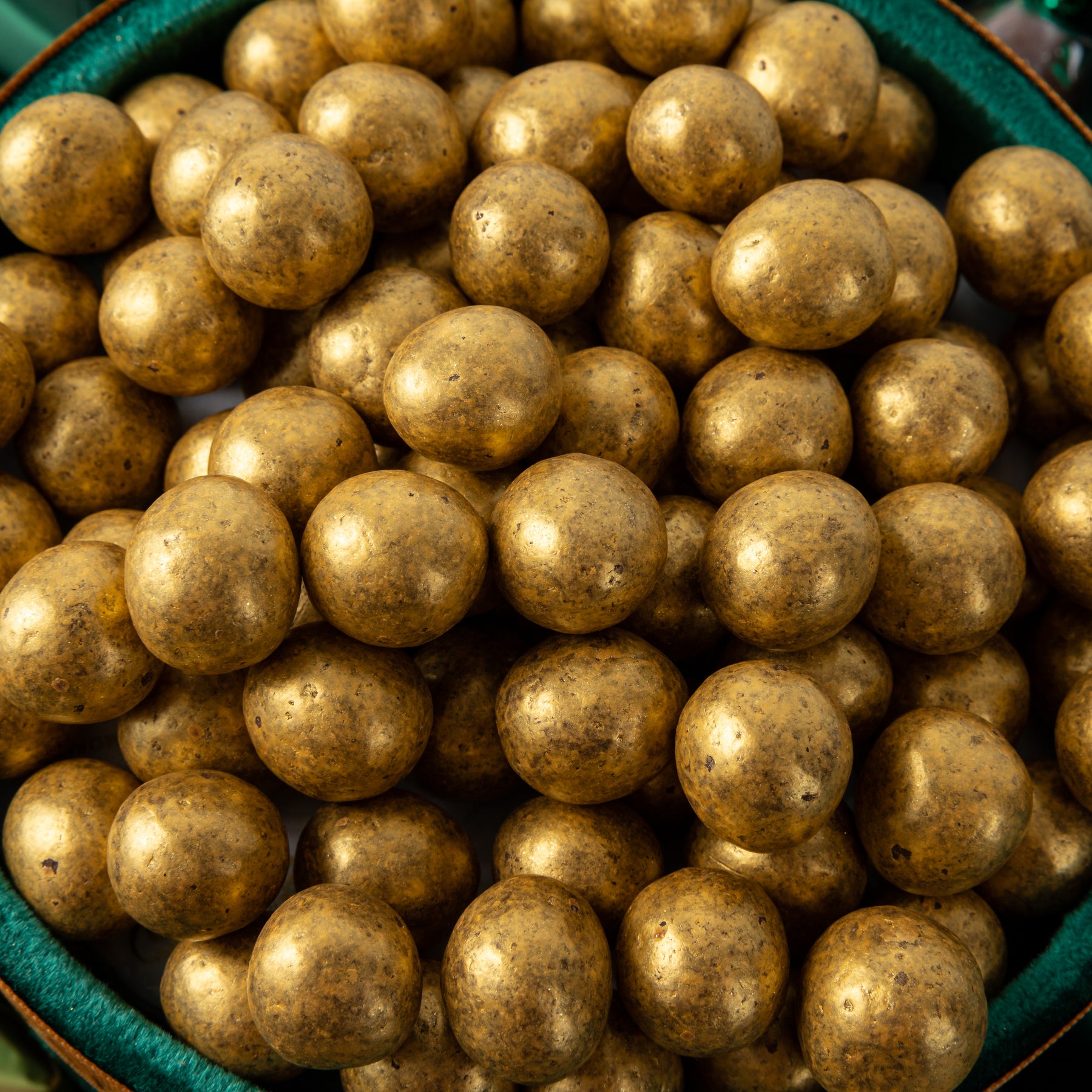 Colours of Morocco — Part Four: Raphia Gold
Gold is a colour that predominates in Christmas celebrations. In Christian tradition it represents the gift of gold given by the Three Wise Men to baby Jesus and it is the colour used to show the star that the wise men followed. Gold is also the colour of the sun and light, both very important in the dark of winter, and here at Raphia we have a golden fire lit to keep us warm and toasty.

The colour gold is representing spiritual wealth. So, at Raphia it is a colour we use to signify compassion, courage, illumination, love, and wisdom.  

Morocco is a country where its design sense has been revered and emulated throughout the world. It is a country famous for its stunning metals and interesting textures. Gold shades abound in interiors and the natural landscape. Design elements which are timeless —  from mosaic tiling and decorative lights to the heat of the desert. Touches of gold are all around.

Our Christmas collection is inspired by festive woodland colours with opulent touches of gold. We invite you to to share a truly magical Raphia Christmas.

Shop your 'Magical Christmas' here:
https://raphia.co.uk/