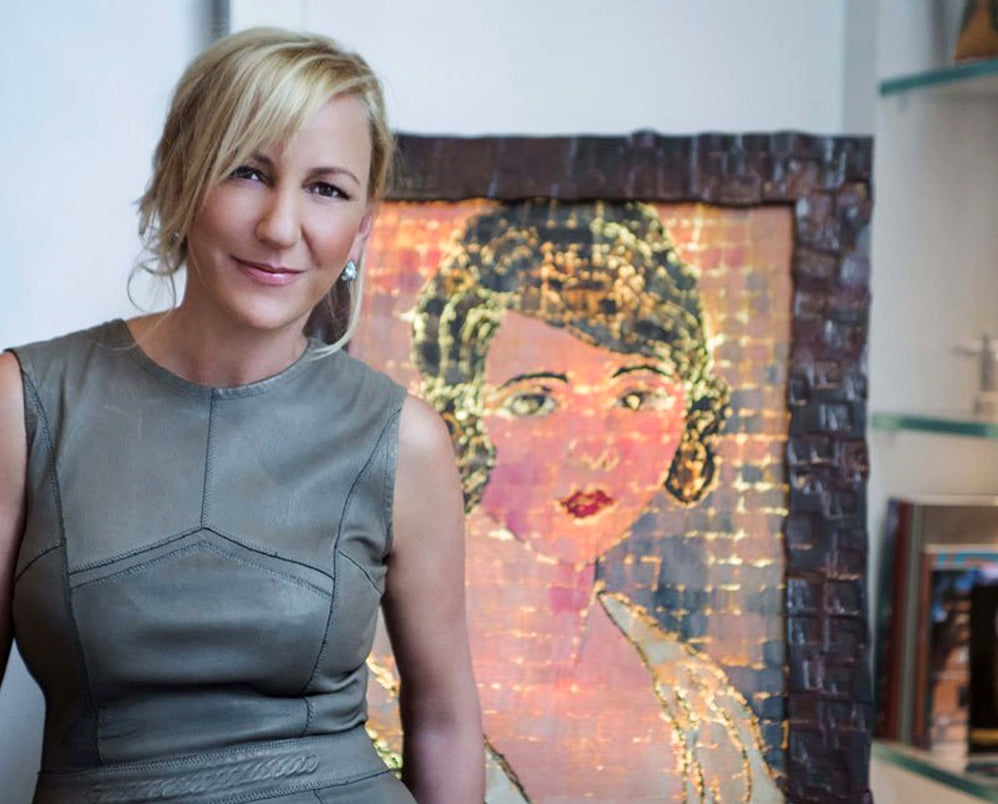 Once upon a time there was a women. By Ghizlan El Glaoui
Once upon a time there was a women

On the occasion of International Women's Day, our friend the painter Ghizlan El Glaoui will inaugurate her exhibition "once upon a time there was a woman" at the Prince Albert II of Monaco Foundation.

From March 8 and until June 30, she will exhibit portraits of women in the pretty 'Villa Girasole' which houses the famous foundation.

A meaningful collaboration since the Monegasque institution, through its commitment to advancing planetary health, promotes many actions in which women are the main actors.

Thus, among other projects, "Solar Grandmothers in Burkina Faso" is an initiative aimed at training and supporting elderly women from rural areas, to facilitate access to sustainable energy for 250,000 people across 250 villages in rural areas of the country.

Similarly, the EGALES project (for Gender Equality and Access to Electricity in Senegal) aims to sustainably improve the working conditions and income of 600 women by involving them in agricultural activity in their country. Women strongly represented within the Foundation and who will be at the heart of major projects in 2023.