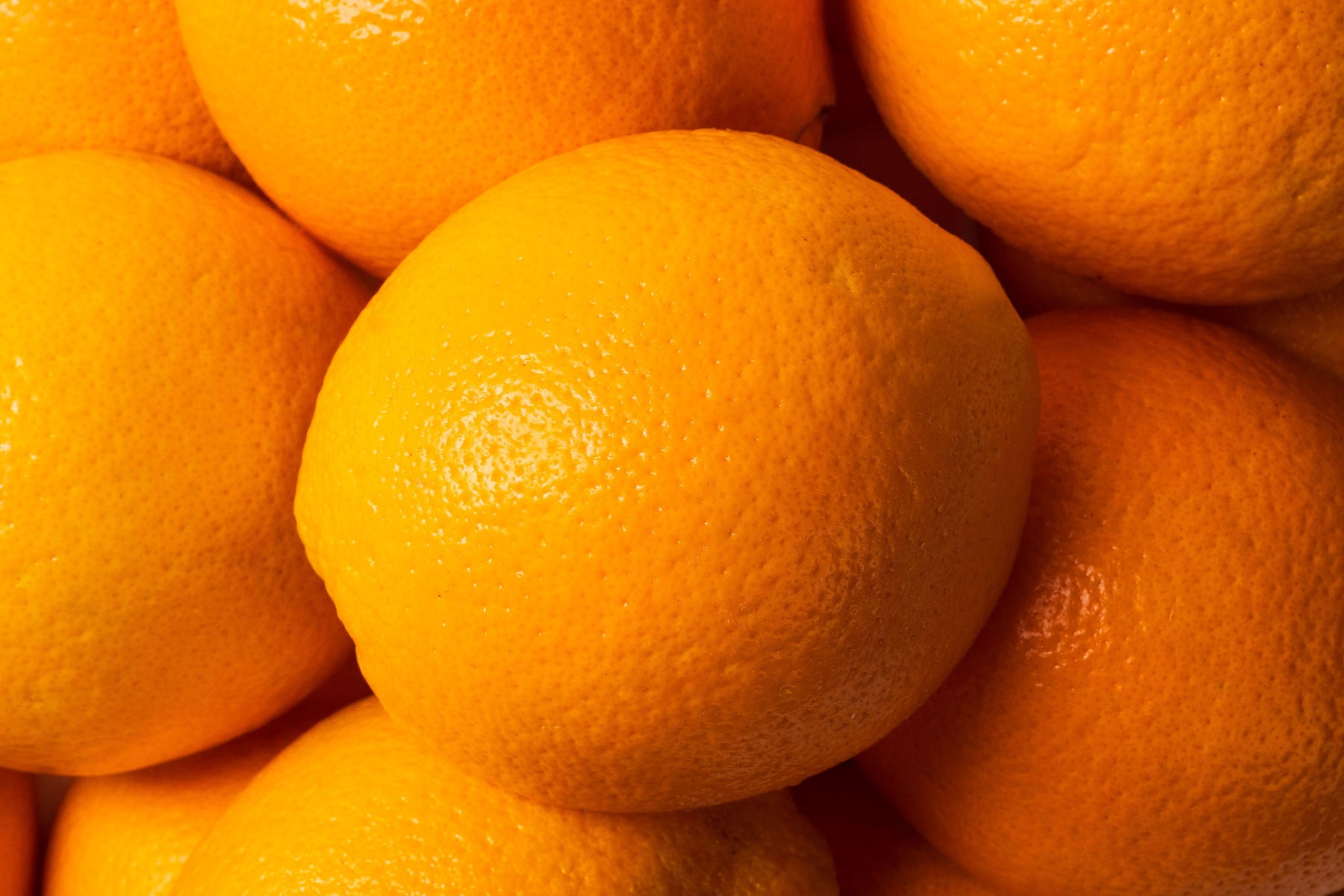 Colours of Morocco - Part One: Moroccan Orange
Colours of Morocco
Over the next four weeks we will be sharing the inspiration behind our brand colours. Our creativity was, of course, sparked by the landscapes, textures, architecture, festivals and people of Morocco to bring to life the colour palette of Raphia.
Part One: Moroccan Orange 
Raphia is not only inspired by the flavours of Morocco but also by the colours of Morocco. And one can't visit Morocco without being captivated by orange — it is everywhere you look.
A bright orange glow greets you at sunrise and sunset, in fact experiencing a sunrise and sunset in Morocco is one for the bucket list! 
Then there's the totally delicious orange oranges at the Moroccan souks. They are freshly picked from small family owned citrus groves and arrive at market within a few hours of harvesting. 
One of the most common experiences a visitor enjoys on arriving in Morocco is their first taste of Moroccan orange juice. As many people have said —it is like tasting a real orange for the first time. Like a mouthful of liquid sunshine!
However the secret ingredient in Moroccan oranges is more ephemeral — it is history. The incredible Berber people first bought oranges from the Romans who planted the country's first citrus groves. 
Why not take the taste test theory in any Moroccan town or village or enjoy your orange experience with a late summer sundowner. 
For a taste of orange closer to home at Raphia you can discover a selection of delicately infused orange chocolates, pastries and sweet delights. 
Orange brings to mind enthusiasm and warmth and the approaching colours of autumn too. No surprise then that this vibrant colour plays a permanent part of our visual storytelling and identity.