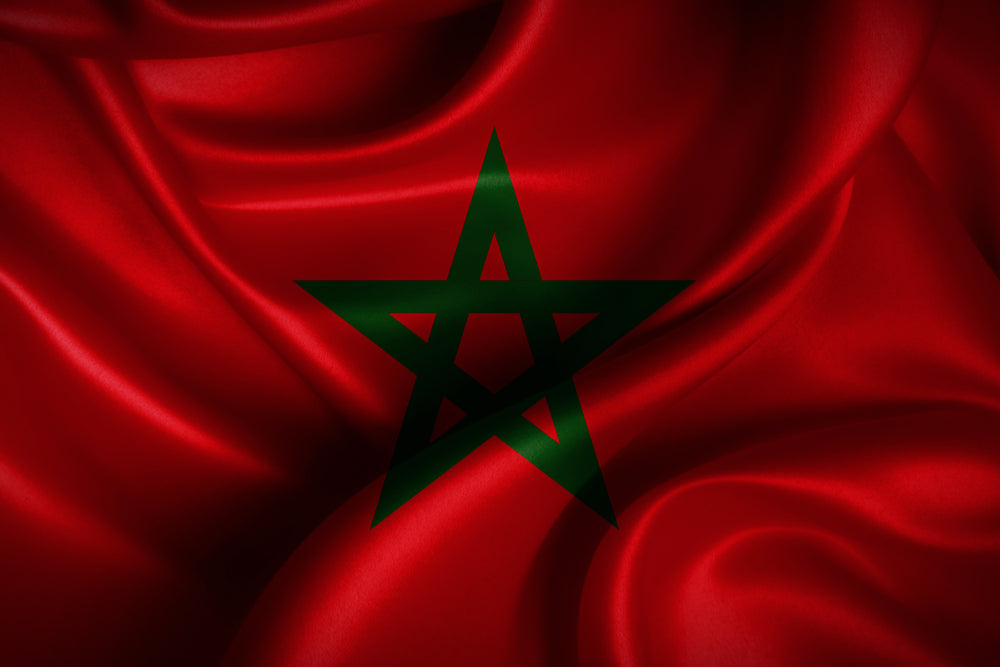 Red and Green in Morocco
Presents of all shapes and sizes wrapped in vibrant red paper, green Christmas tree needles scattered around living rooms, red garlands wrapped around branches, red stockings brimming with chocolate and toffee, children huddling excitedly around them in thick green jumpers and fuzzy socks...

Vibrant reds and greens are integral to the winter season, and are often linked to the Spirit of Christmas in the minds of people who celebrate, as well as those who don't. They have persistently colored the imagery surrounding this time of year, when families and friends around the world gather to celebrate Christmas together and relish in its magic with one another.

Like every year, Raphia's Christmas collection adds a warm Moroccan touch to Christmas celebrations around the world. It presents a plethora of exquisite Christmas-themed sweets, shining in bright reds and rich greens.
Also Read- A Deliciously Magical Woodland Christmas

Christmas is not an official holiday in Morocco, so the association between red and green and Christmas celebrations is not as strong in the minds of Moroccans as it is in the Western world and other parts of the Arab world with significant Christian populations. What do these colors then mean in the Moroccan context?
Although they are not associated with mistletoe and Christmas stockings, they can be seen everywhere in Morocco. In the mint infusing our delectable tea, in the exquisite fabrics of our traditional dresses, in the works of craftsmanship lining the narrow streets of our Medinas, in the handmade rugs warming our homes, and in the heavenly spices that make up our meals. And as people often say, colors shine particularly bright under the Moroccan sunlight.
Suggested Topics - Raphia Explores Quirky Christmas Traditions

Red and green are not only ever-present in the canvas of Moroccan homes and cities, but they are also very tightly linked to the identity of the Kingdom of Morocco itself. Green adorns the bright star at the center of our flag, symbolizing hope and divine providence, while red colors the remainder of the flag, as a symbol of power, freedom, and valor.

Discover Raphia's 2023 Christmas collection and add more red and green to your table this year!