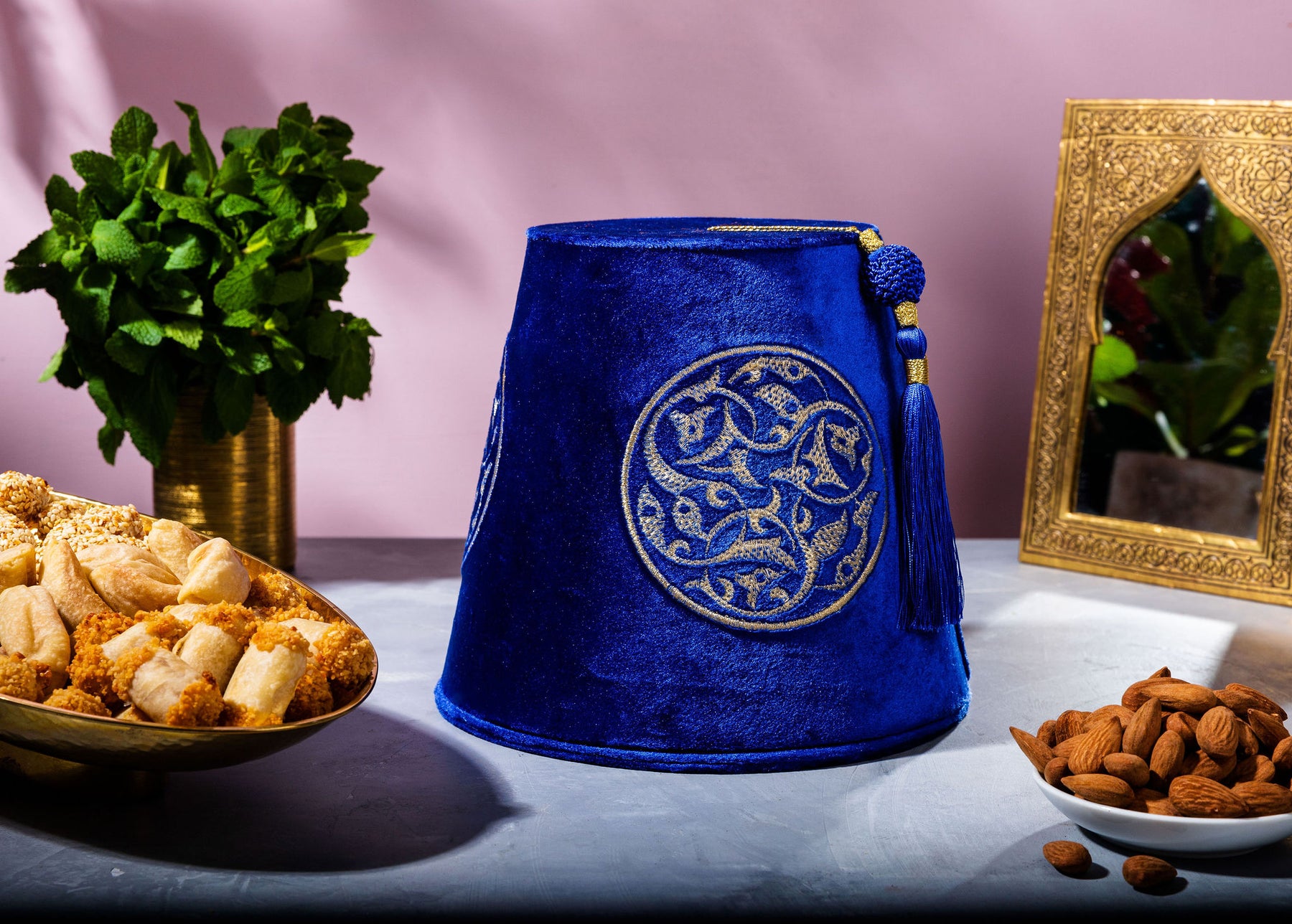 Our Insider's Focus on Fez
Later this month we are heading home to visit family and friends in Morocco. To mark the occasion we are delighted to share our 'Insider's Focus' on one of our country's most ancient cities—Fez. The city has been called the "Mecca of the West" and the "Athens of Africa." It is also considered the cultural capital of Morocco and remains Morocco's spiritual heart thanks to the strong ties to religious schools and Islamic scholars.

Much has evolved in Fez over the years as it has gone from Imperial capital to simply being one of the largest cities. Making a trip here is a glimpse in to the Morocco of yesteryear and an insight to the country's changing face.

The car-free Medina—listed as a UNESCO World Heritage site—has remained a hub for trade and a centre for teaching the traditional Moroccan crafts such as intricate wood carving, leather crafting, zelligue tile work, and hand-wrought metal smithing (watch this space, we will be writing a journal in the coming weeks on the leather crafting techniques used for many of our gorgeous and collectable Raphia Gift Boxes).

Fez has a unique and magical atmosphere like a vision from Arabian Nights—it is a city that holds unexpected surprises for its visitors. As home to the largest Medina in the world, even with a guide, it's easy to get lost sometimes in this medieval labyrinth which numbers some 9000 streets and cobbled alleyways. Fez is the mecca of gastronomy in Morocco and home to some of the finest traditional cuisine and delicacies. When team Raphia visit, it is often for tasting sessions to scout new artisanal products for our collections, and that is how we curated our traditional selection of famous Fez nougats and caramelised nuts. When we want to escape from the pressing confines of the Medina we usually take a seat at an outdoor cafe along the periphery of the square and relax with a glass of refreshing mint tea as we sit and watch the world go by.

Although this year we are visiting in the height of Summer this is a city which is perhaps best enjoyed in the spring and autumn and we particularly recommend a visit in May for the Fez Festival of World Sacred Music. This is one of the most popular and successful global music festivals attracting world-class spiritual singers of many nationalities and faiths from Turkey's Whirling Dervishes to Youssou Ndour to gospel choirs from Harlem. And if you are interested to learn about Sufism, part of the festival, known as "Sufi Nights", programmes music from all over Morocco including the trance music of the Aissawa and Hamaacha brotherhoods, two famous sects based in the Fez region.
You Should Explore  - Best luxury chocolates

Our other top tips to enjoy when you visit Fez are:

* Tantalising your tastebuds by taking yourself on a self-guided foodie trail to explore the food souks. You can sample everything from honey and freshly baked bread to herbs and spices, dried meats, spicy sardines, assorted pastries and a bunch of mysterious goodies!

• Discovering the architecture—the cities elaborate buildings are stunning and brilliantly showcase centuries-passed ornamentation and decorative techniques from calligraphy and ceramics to floral motifs and geometric patterns.

• Cleansing your body and soul by trying the traditional ritual experience of the Moroccan hammam. You can expect to be steamed, soaked and scrubbed. It is a time to enjoy conviviality and be totally relaxed before greeting the outside world refreshed and renewed.

• Exploring the restaurant scene. As with Marrakesh there are some fabulous places to try and a few of our favourites include Café Clock (for cuisine, music and art), Dar Roumana (within a breathtakingly exquisite riad) and L'Amandier (located within Palais Faraj, a hotel in the Medina overlooking the medieval houses surrounding the famous Chouara Tannery).

Ahead of your next (or perhaps your first) Moroccan adventure we invite you to taste the Flavours of Morocco by visiting Raphia.co.uk

With love, team Raphia