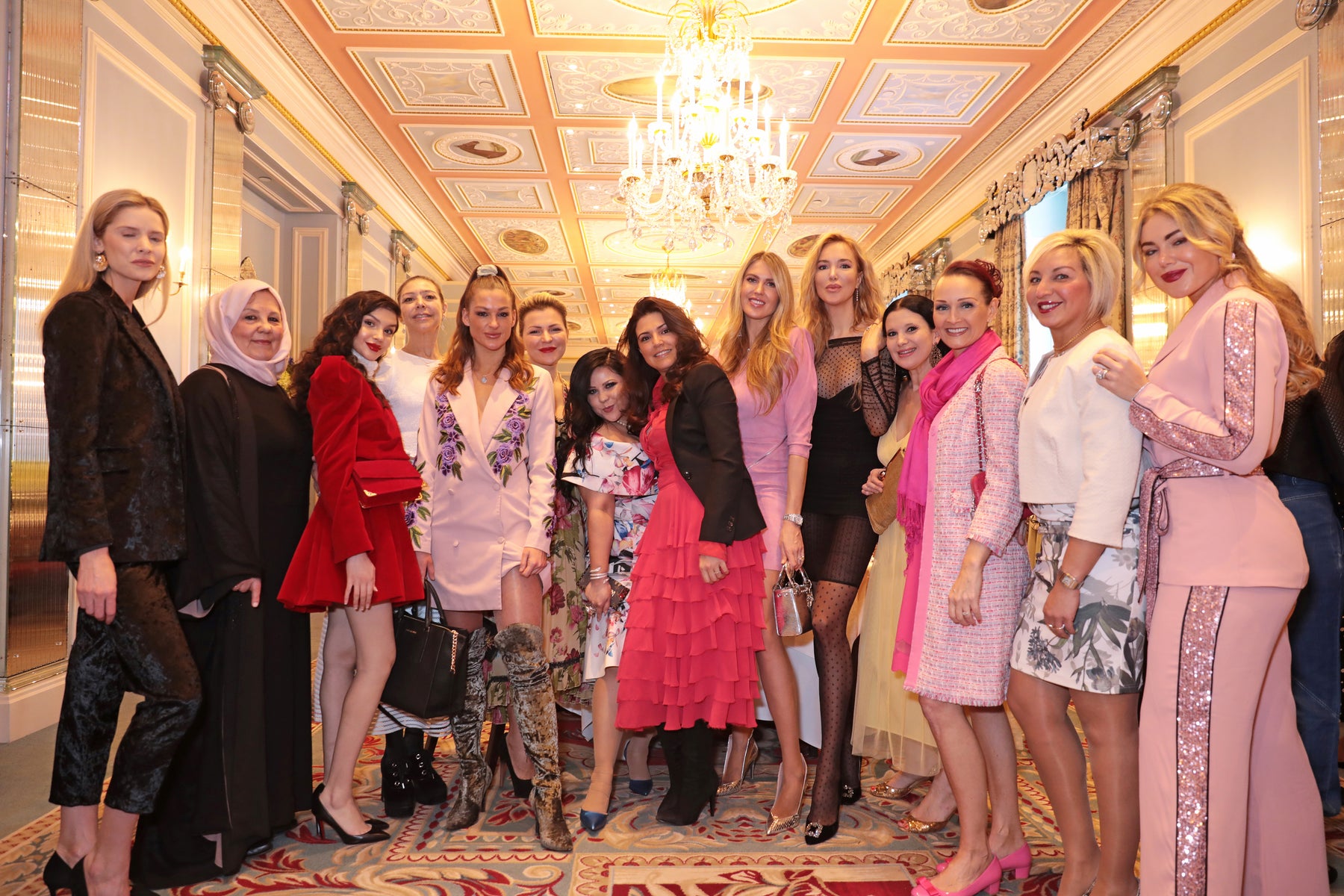 International Women's Day — March 8th, 2021
Let's Choose to Challenge
 A challenged world is an alert world and from challenge comes change — let's all choose to challenge. Celebrating women's achievements and increasing visibility, while calling out inequality, is the key. 
And what a moment for reflection. This time last year we were producing our inaugural IWD networking event at The Lanesborough in London and the Covid-19 pandemic had begun in a city in central China. We had no idea it would then grow to affect nearly every country on earth. The virus has put world leaders in hospital while exposing inequality. It has asked major questions of all of us. There has never been a more important time to choose to challenge.
At Raphia our team has put their energy into addressing the challenges faced by the Berber women's co-operatives in the Argan region of Morocco. We have celebrated these incredibly talented women through our commitment to bringing their production of Argan Oil to UK and European audiences. Look out for this post being published in the coming days. 
Since founding Raphia, Zineb continues to build her business to support the local communities and producers from her home country. She is especially passionate about empowering women and shaping an each for equal future. 
 Let's shape the future together and continue to champion women and make that choice to challenge.
Photography: Mark Brown